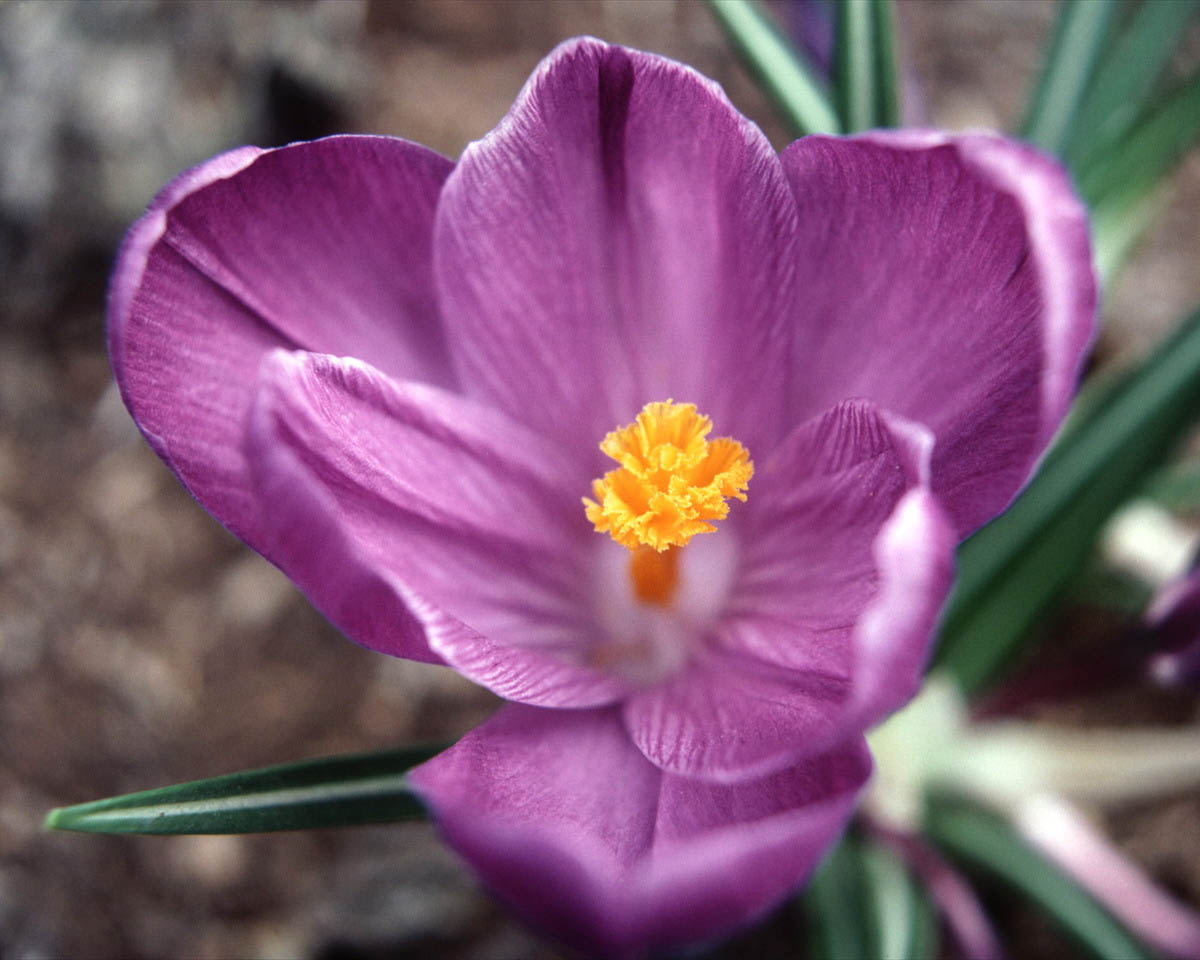 You Were There
By Nancy Pareker Brummett
When I look back on my life there will only be a few people
who met me at the crossroads. People who knew what I needed
long before I did...who weren't afraid to risk our relationship
by telling me what I should hear...who lifted me up and gave
me the courage to continue.
Looking back on our relationship, I realize you are
one of those people. I have to believe God sent you to
help Him move me in the direction He wanted me to go.
Thank you for being there for me, and for Him.
Previous Story Back to Inspirational Stories Next Story