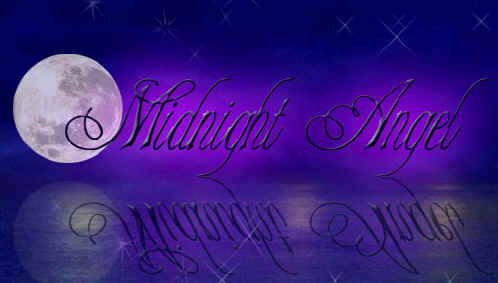 The above artwork was done for me by my friend Akhilesh Sharma of India. He often sends me encouraging quotes and poems, or songs. Below are a few of my favorite friendship pieces from Akhilesh.
Thanks for everything
you have done for me,
all big and little favors really mean a lot,
you never seem to run out of ways
to show you care,
like remembering my favorite things,
and encouraging me to follow my dreams,
you have been with me through
laughter and tears,
and wiped away my fears....Unknown.
Some people have a wonderful
way of putting others at ease
they say and do little things
that will comfort and will please
they have a special kind of warmth.
They are quick to understand
whenever there is trouble
they lend a help hand
the world of ours is a better place
and happier by far because there
are special people as wonderful as you are....Unknown.
In a friendship
We're free to expose,
Parts of ourselves
Nobody else knows.
But the thing that sustains it
And sets it apart,
Is not something spoken
It's a bond of the heart.
True friends are rare
In a lifetime two or three,
I'm so glad it happened
Between you and me!....Unknown.
Previous Story Back to Inspirational Stories Next Story