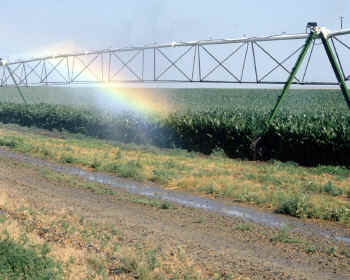 A Stranger to Myself
By Bissme
Here I am, a stranger now.
Whatever I was, I was happy.
But I have changed for love's sake.
And how I regret doing so!
If you can accept my love,
Why can't you accept the way I am?
You don't want my love towards you changed,
But you want my lifestyle to change.
So I have changed my lifestyle
To suit your taste, to suit your status…
Until I have become
A stranger to myself.
Previous Story Back to Inspirational Stories Next Story