Romance Quotes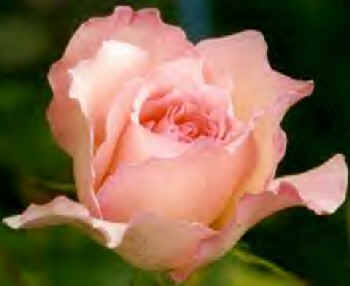 To love someone, when there is no chance of that love
ever thriving, that is romance....Dawson's Creek.

A true man does not need to romance a different girl every night, a
true man romances the same girl for the rest of her life....Ana Alas.

Romance is about the little things -- small loving gestures, hugs, saying
'I love you' (and meaning it), and sincere compliments....Gregory Godek.

Men always want to be a woman's first love -- women
like to be a man's last romance....Oscar Wilde.

Hopeless romantics are only hopeless in the eyes
of those who don't believe in romance....Jean Zheng.

A true Romantic is one who Romances
One woman forever....Unknown.

Posting a letter and getting married [sic] are among the
few things left that are entirely romantic; for to be entirely
romantic, a thing must be irrevocable....G.K. Chesterton.

Is not this the true romantic feeling -- not to desire to
escape life, but to prevent life from escaping you?....Thomas Wolfe.

In a great romance, each person plays a part
the other really likes....Elizabeth Ashley.

The romantic embrace can only be compared
with music and with prayer....Havelock Ellis.

Romance has been elegantly defined as the offspring
of fiction and love....Benjamin Disraeli.

To be romantic is quite simply to allow yourself to fall
in love with life -- all of life -- and experience it fully,
openly, passionately, and purposefully....Thomas Kinkade.

Make a little room in your plans for romance again,
Anne, girl. All the degrees and scholarships in the world
can't make up for the lack of it....Anne of Green Gables.

This story is about truth, beauty, freedom; but above
all things, this story is about love....Moulin Rouge.

The most important key to a more romantic life: you
have to be willing to pay attention....Thomas Kinkade.
Previous Quote Collection Back to Quote Index Next Quote Collection