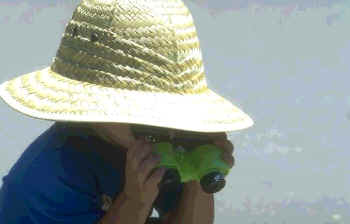 Is God Real? Is God There?
By Joe Stevens Jr.
God is like
The wind and air
You can not see it
But you know it's there;
God is-love, peace and life
Through your darkest hours
He is the light;
Though fear and shame
May haunt you too
Gods love will
Be forever with you;
As sure as the wind blows
And you breathe air
You may not see him, but
God is there..."
Previous Story Back to Inspirational Stories Next Story